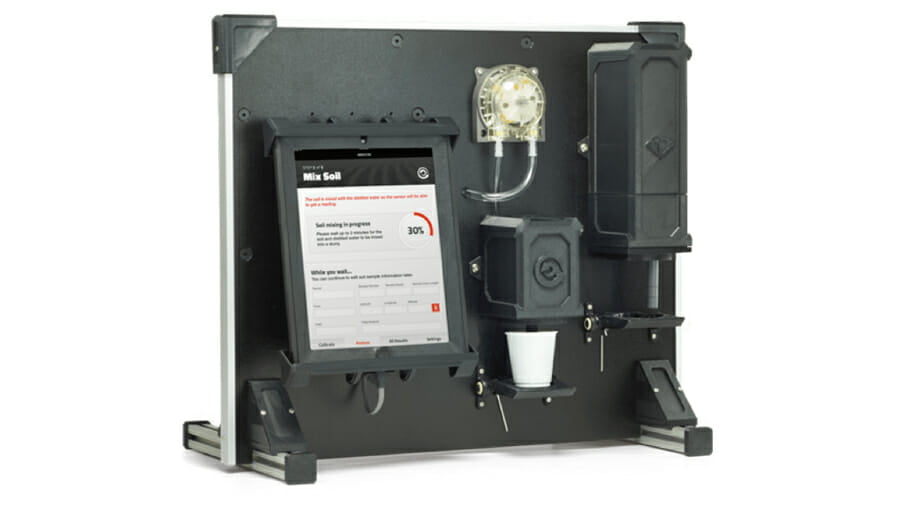 In-Field Soil Nitrate Testing
Don't guess how much nitrogen you have in your soil. Know. SoilScan by 360 Yield is a portable soil testing laboratory that lets you accurately test nitrate nitrogen availability and soil pH right in your field. In about 5 minutes.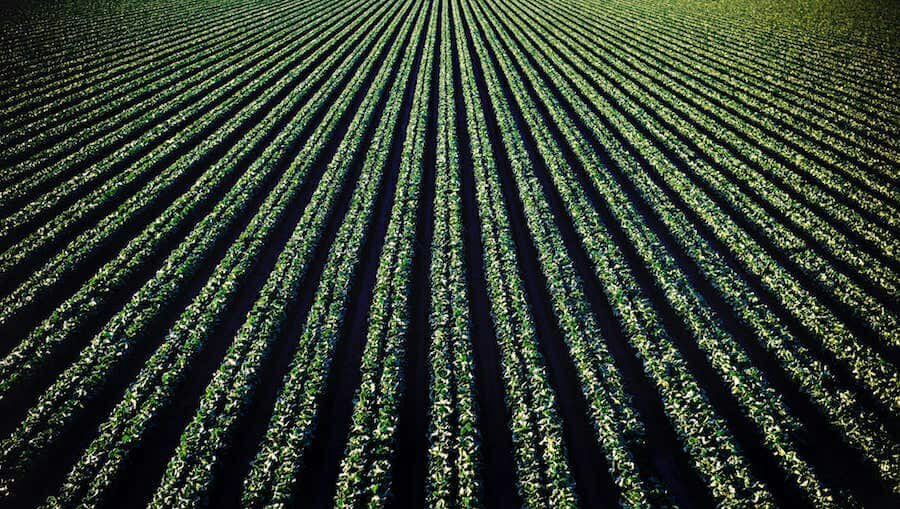 Nitrate Leaching
Nitrate leaching is a natural event and occurs when the nitrate leaves the soil in drainage water. Combined with the AquaSpy to determine the depth of the watering event, the SoilScan can determine the amount of nitrate left in the soil, so you can fertilize with precision.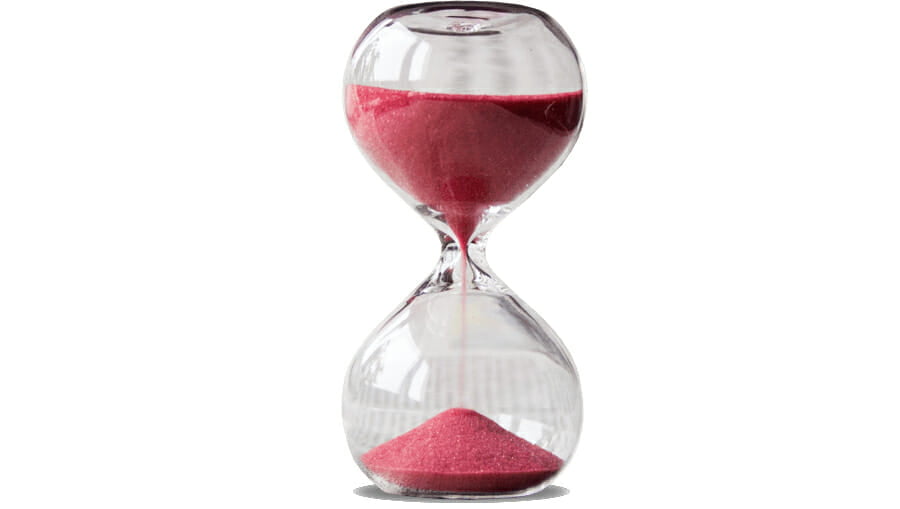 5 x 5
The SoilScan gives you accurate soil nitrate analysis, based on parts per million, in just five easy steps:
Take a soil sample from your field (using Amity Technology soil samplers)
Place two scoops of soil into a cup and place in the mixing station
Mix the soil and distilled water into a slurry
Analyze the soil
Use your favorite calculator to calculate the nitrate you need
In 5 minutes, you will have the results you need.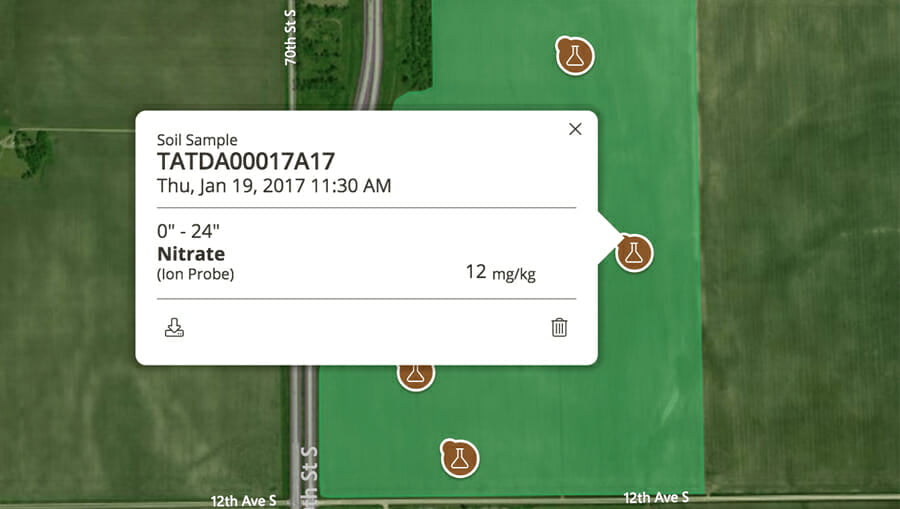 Accurate Results
98% of SoilScan machines have passed the Agricultural Laboratory Proficiency (ALP) program, giving them the same accuracy as traditional labs.
Additionally, SoilScan results show up in the FarmQA Controller giving you access to your results anytime and anywhere.
FARMQA is a sister-company to Amity Technology that utilizes a cloud-based platform, FARMQA CONTROLLER, to offer data management from precision agriculture solutions. Some Amity Technology products such as the Compaction Testing System, AquaSpy, and SoilScan rely on this platform to utilize their data.